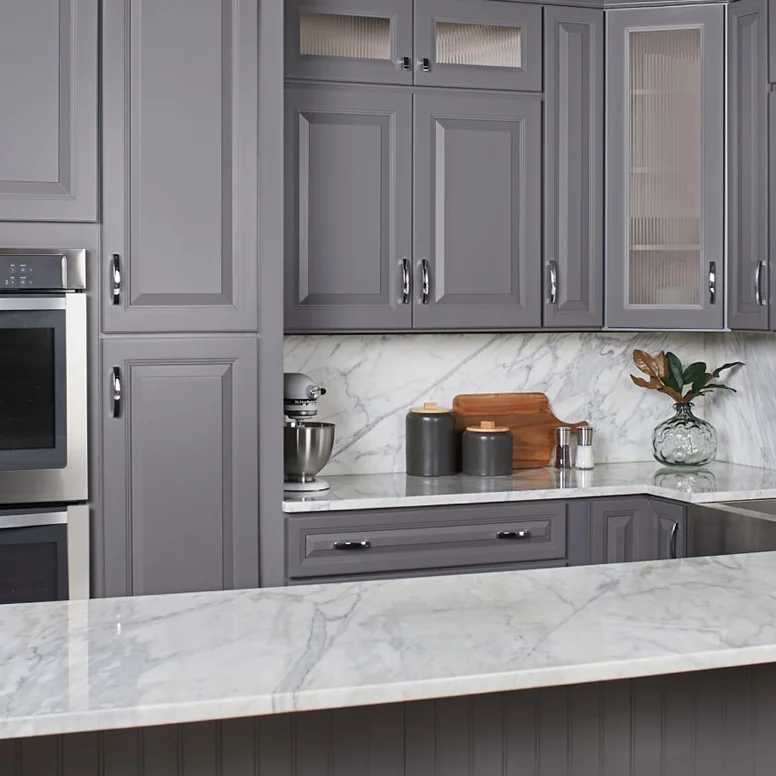 Vista cabinets
is a family owned and operated business.
Since 1997, we have been dedicated to the construction industry. In residential construction terms, there's almost anything we haven't seen or experienced.
There's abundance of choices in the market for cabinets and interior remodeling services. You'll find a complete spectrum of alternatives, from ridiculously expensive to shady cheap; from untrustworthy and rough-looking guys, to cute want-to-be TV personality contractors. But your concern remains, "who can I trust my project and my money to, who is able to deliver in time, in budget and with top quality?"
Above and beyond the possibility of being scammed or defrauded by incompetent and dishonest people who pose as contractors, getting good results in construction and remodeling is not as complicated as it seems..
It all starts with a realistic and clear idea of what you want to accomplish: a plan, a budget and a contractor with the committed to deliver results, as planned, in budget and on time.