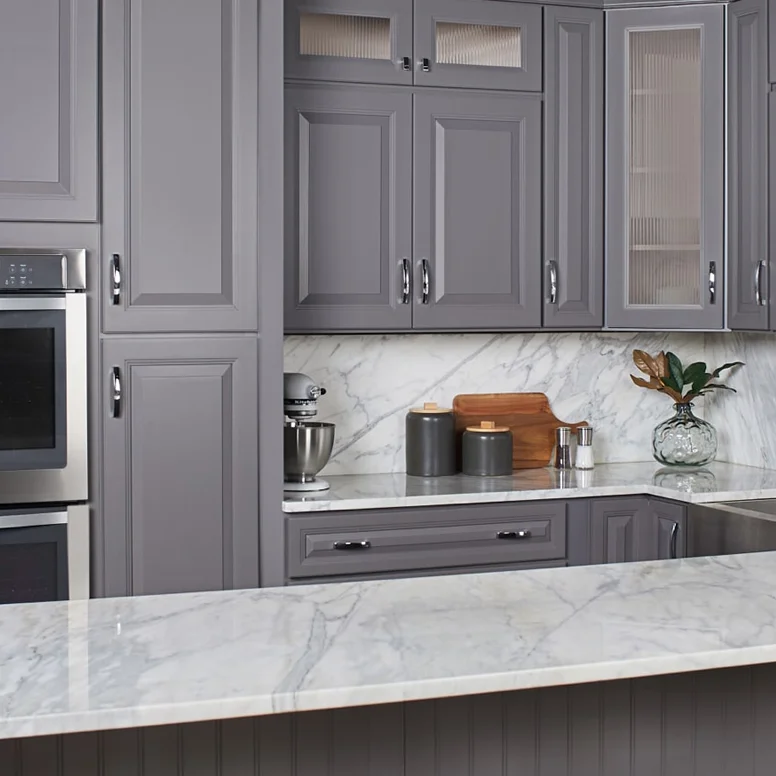 Vista cabinets
is a family owned and operated business.
Since 1997, we have been dedicated to the construction industry. In residential construction terms, there's almost anything we haven't seen or experienced. There's abundance of choices in the market for cabinets and interior remodeling services. You'll find a complete spectrum of alternatives, from ridiculously expensive to shady cheap; from untrustworthy and rough-looking guys…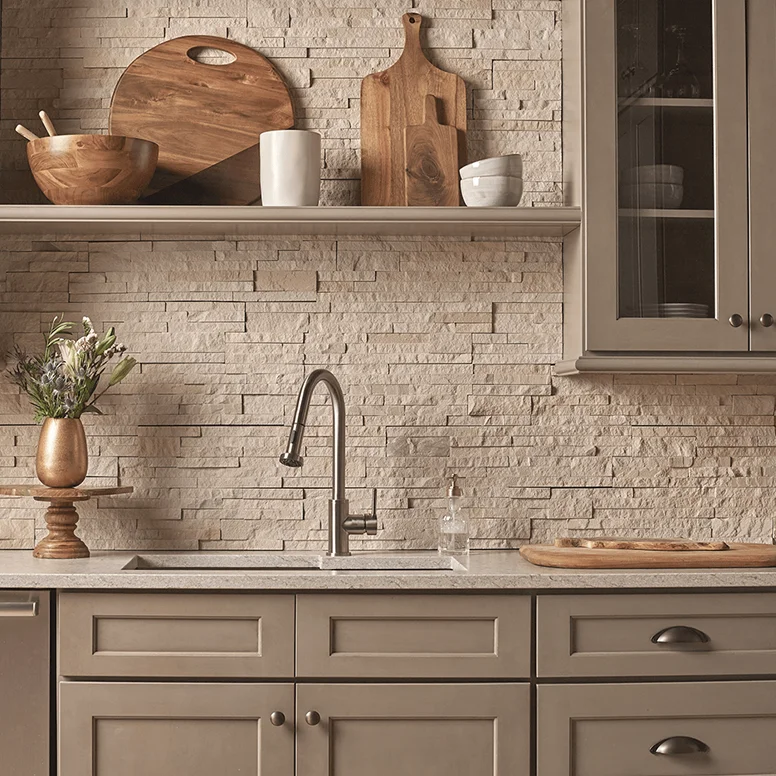 Construction
We licensed and insured to perform all types of residential and commercial constructions.
We assist you with the design process, permitting and finance if necessary.
We use the most advanced and precise Computer Aided Drafting Design System to construct your project virtually and precisely fitted to your space.
Our Brands
The right selection of design, materials, colors, storage spaces